MESSAGE OF THE PRESIDENT
Since 1991, Sentinel has developed an unrivaled expertise in real estate management, all over Québec. Our business has an experienced team that has tight relationships and collaborates with the best specialists and subcontractors of the industry.
Sentinel offers a complete range of adapted services that fits the needs of estate owners. I invite you to carefully review our website that presents an exhaustive list of our services and the fundamental values of our business. It is up to you to experience our variety of services, and to finally acquire the peace of mind you were looking for. Through this partnership, you will find a management team that is competent and values integrity.
At Sentinel, we understand that the human factor is fundamental in the management of real estate. Indeed, we do not only manage your buildings, but your communities. Our mission is to offer pleasant environments that are safe, structured and well maintained to ensure a greater quality of life to all of its residents.
Leave it to our specialists at Sentinel to dedicate their expertise to your building!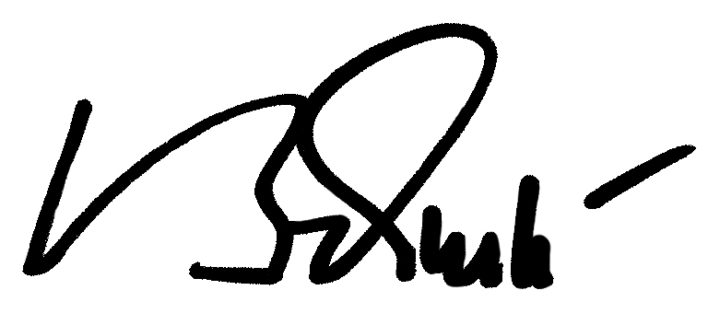 Benoit Aubé