MANAGEMENT OF CO-OWNERSHIP
At Sentinel, the overall vision of our continuing growth takes inspiration from the day-to-day reality of each syndicate of co-ownership. Because we operate in a world in perpetual movement, the Sentinel team is well aware of the requirements of the real estate market and is able to meet the needs of its clients through its broad spectrum of services.
Over the past few years, the condominium market has enjoyed unprecedented growth in Québec. To serve the needs of that new clientele, we offer a complete management service designed for syndicates of co-ownership. Sentinel is able to manage these syndicates with a skilled and experienced team in real estate. This team has the knowledge and background you need when it comes to operating and managing syndicates of co-ownership. Offering innovative solutions in relation to the co-owner's environment, in order to achieve better results, is our way to go a step further.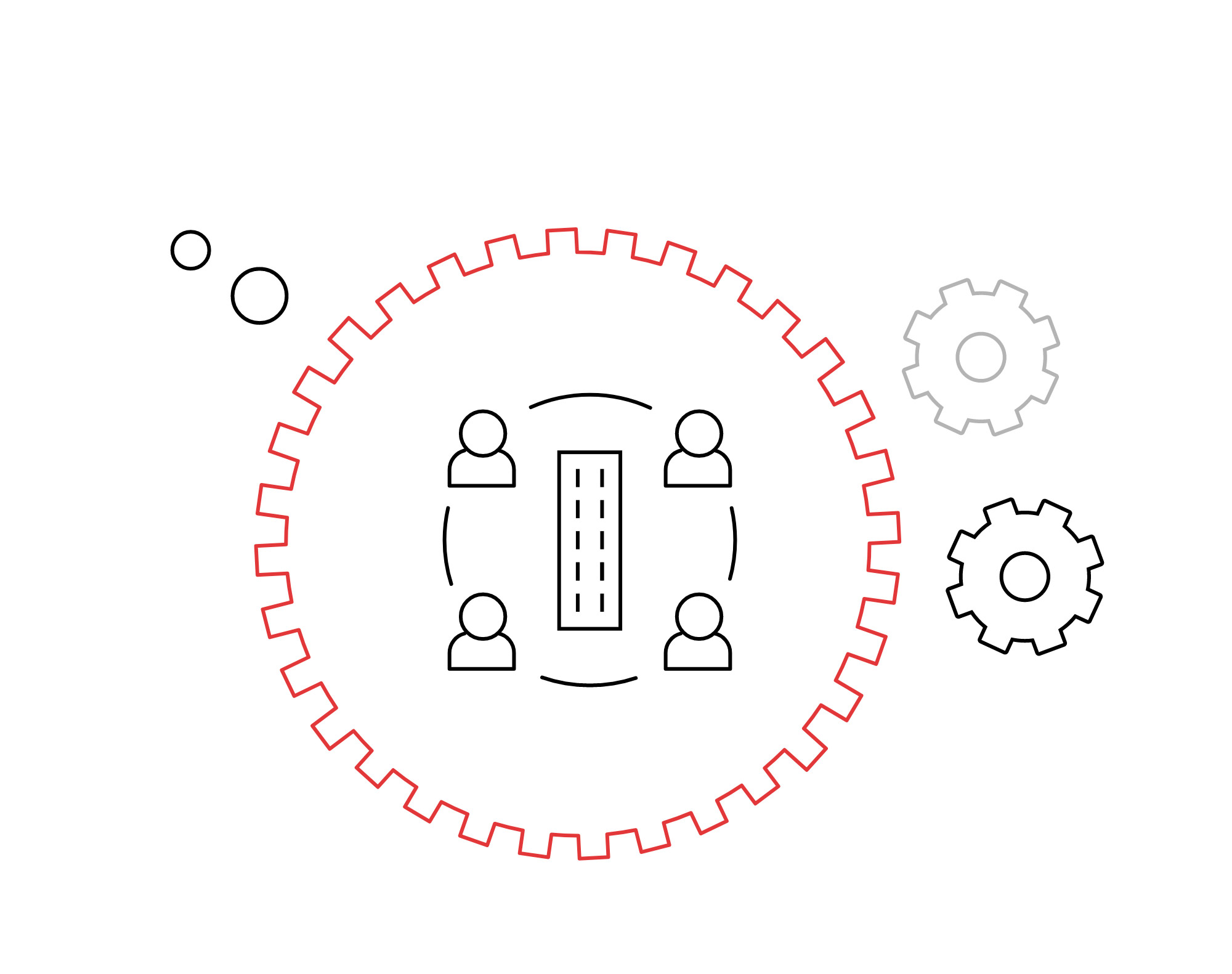 Sentinel duties can be summarized as follows:
Monthly income and expense statements for the Board of Directors
Collection and deposit of the co-owner's monthly contributions (condo fees)
Management of payable accounts and monthly issuance of payments to suppliers
Management of banking operations for the contingency and operational funds
Preparation of the annual operational budgets
Management of a variety of administrative tasks and feedback
Correspondence of all sorts with the co-owners
Web portal used to communicate with the co-owners
Management of the annual meeting; invitation and minutes of assembly
Management of complaints and claims made by the co-owners
Planning, supervision and monitoring of the various work projects and subcontracting agreement in regard of the common areas; landscaping, snow clearing, pest control, maintenance, inspection of the different component of the building
Regular inspections by a qualified supervisor in order to verify the maintenance of the common areas of the building
24-hour, 365-day a year emergency service
Our primary objective is to ensure the preservation, maintenance and administration of the common areas, and to make all the necessary decisions in the interests of the condominium building. Our team, therefore, coordinates its actions in order to maintain, and even increase, the quality of life for all the co-owners.